Partnership Opportunities
Muscular disorders such as Duchenne's, Limb Girdle and Pompe, and particularly gene therapies targeting these disorders, are an extremely hot focus of research among pharma and biotech right now.
2020 saw a number of clinical trials on hold or progressing, with plenty new companies joining the landscape too, which creates an ever-increasing opportunity for the companies providing products and services to support the gene therapy developers as they advance their research and choose new commercial partners.
To aid industry leaders from smaller biotech to large pharma, we are looking to bridge the gap between research scientists and the latest products and services available to them with this digital platform to enable them to advance their research and successfully translate into the clinic.
Get in touch here to discuss your options further.
Can You Provide Any Of The Following?
Rodent, canine or other large animal muscular models

Non-human primate models for preclinical safety studies

Preclinical CRO research services with muscular disorders or gene therapy experience

Imaging, digital and blood-based biomarker expertize in Duchenne's, Limb-Girdle, Pompe or Myotubular Myopathy

AI and movement technology for remote clinical monitoring

Advanced muscle biopsy technology

Clinical CRO with expertise in gene therapy or muscular disorders
Get in touch here to discuss how we can elevate your brand to this targeted audience looking for the above.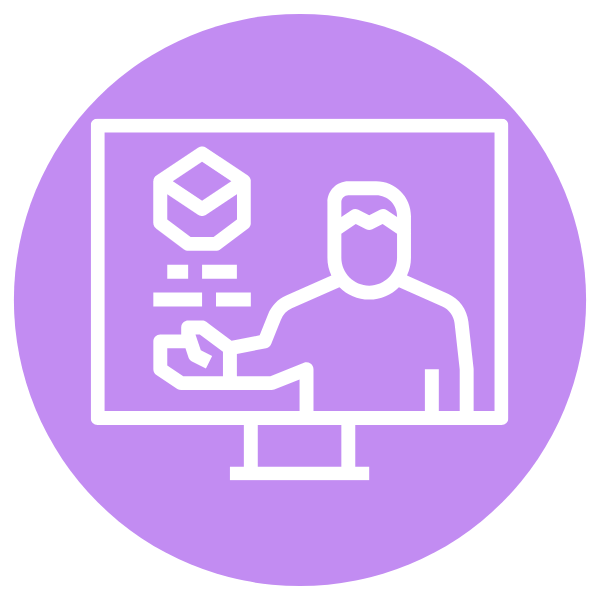 Showcase your expertize to leading organizations by securing a virtual exhibition booth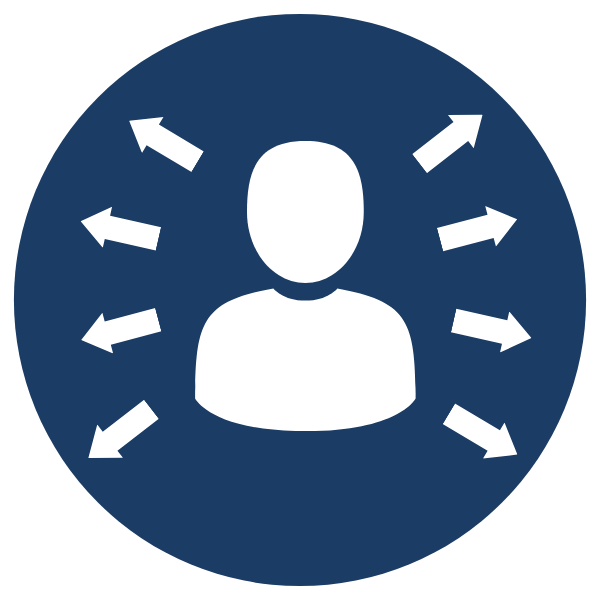 Secure a spot on our expert speaker faculty to demonstrate thought leadership and drive brand exposure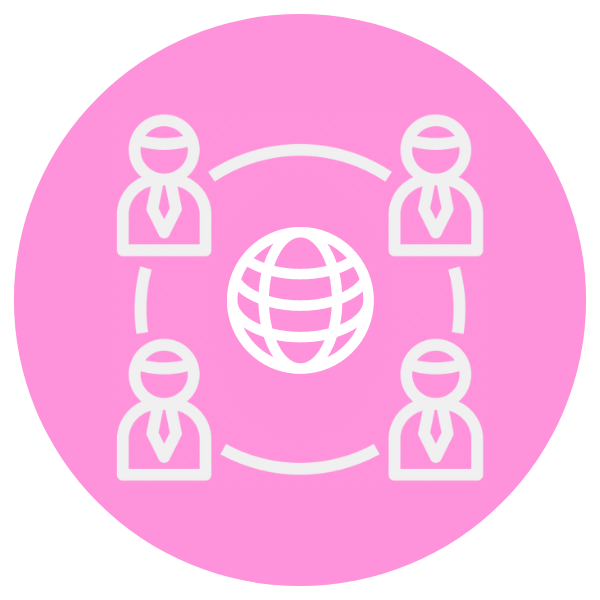 Maximize the balance of 2:1 live content and targeted online networking to generate leads and build new relationships with industry pioneers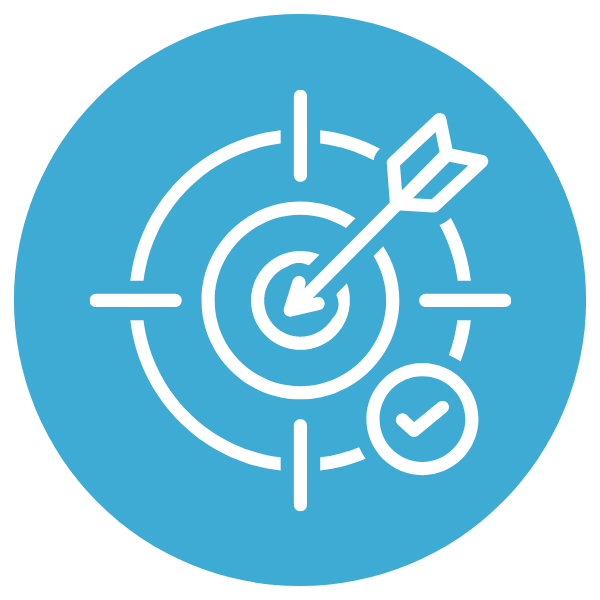 Embrace the tech to meet your 2021 commercial objectives and educate decision-makers on how your expertize can deliver gene therapies to patients more effectively
Email us at sponsor@hansonwade.com for more information about the digital partnership opportunities available which will deliver on your 2021 commercial objectives. Act now to stay ahead of the curve and seize the wealth of opportunity on offer.